Next Generation UV-Vis Spectroscopy
We upgrade UV-Vis spectrophotometers to do better, cheaper and faster measurements.
NanoCuvette™ One
NanoCuvette™ One enables UV-Vis spectrophotometers to measure protein, enzyme concentrations and kinetics via refractive index down to 0.5 µL.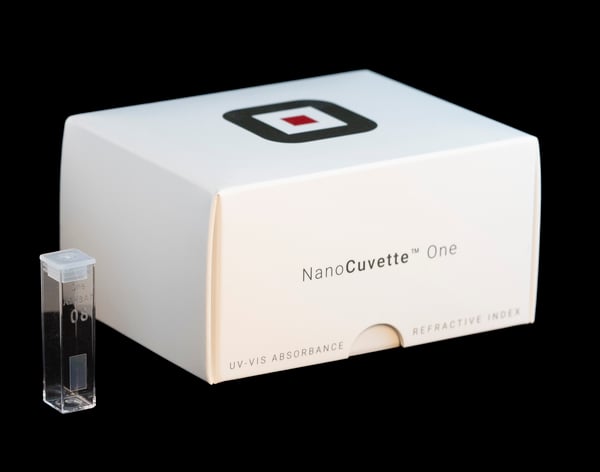 NanoCuvette™ S
NanoCuvette™ S goes far beyond any product on the market in terms of easy, fast, and reliable particle/cell size analysis and concentration determination.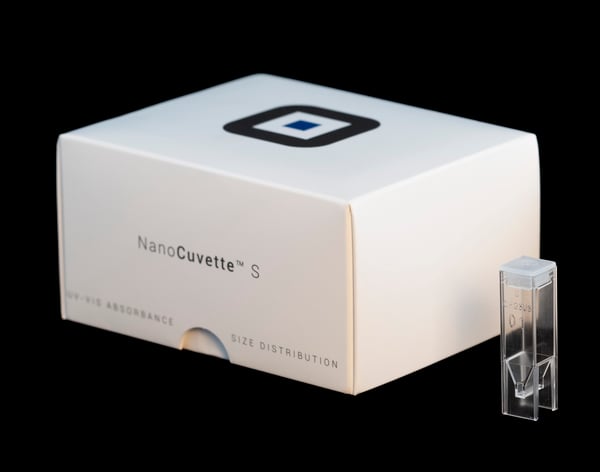 SpectroLink™
SpectroLink™ connects to your UV-VIS spectrophotometer and acquires, analyzes and extracts results in one easy workflow via SpectroWorks™.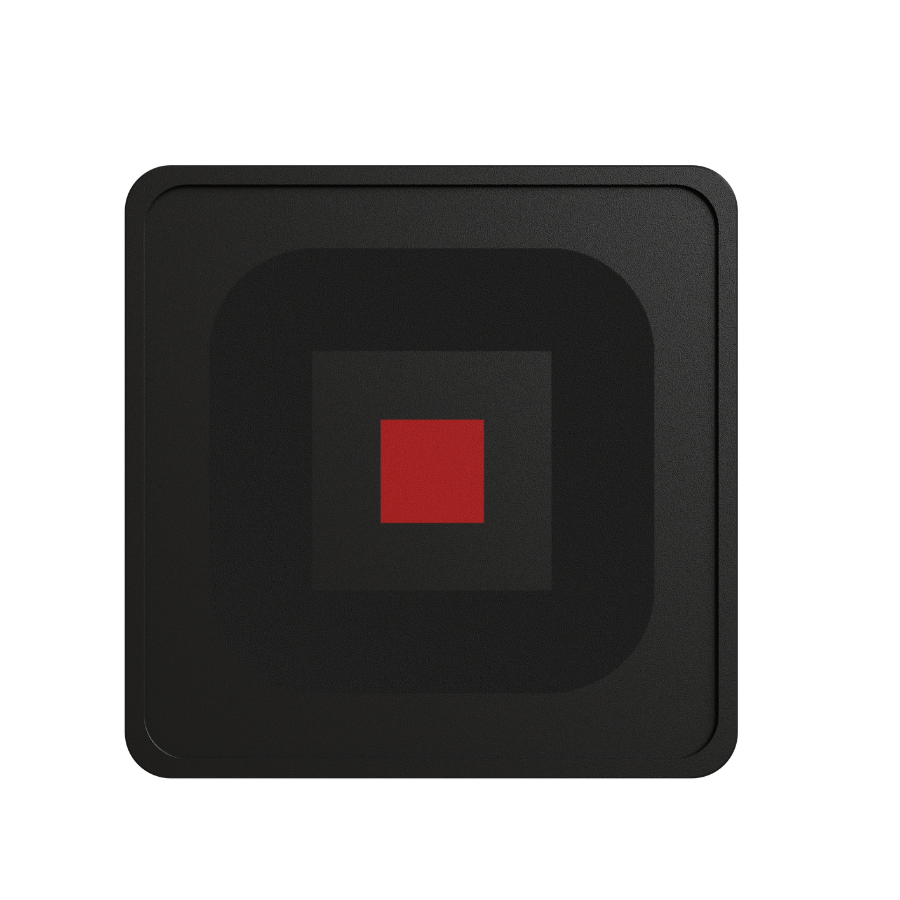 Focus on getting things done.
Powerful and user-centric cloud service tailored for the NanoCuvette™ series and SpectroLink™
for easy and efficient UV-Vis spectrum analysis.
Drag-and-drop easy to use on all devices.
SpectroWorks™ simplifies your spectrophotometer workflow to a three step process allowing you to quickly acquire, analyze and extract results.
SpectroWorks™ automatically analyses the spectrum, corrects for optical path and cuvette misalignments by accessing 200 million calibration points. All this while giving back the results in no time.
A new and innovative solution to our customers, which saves time and gives more reliable results. Jan Locher, CEO, Hounisen
Such a dynamic range in refractive index, I think that's cool. Daniel Trimarco, PhD, CEO, SpectroInlets
I think, it's a game changer in this industry. Palak Sehgal, CSO, Nordetect
There is a need for a fast and reliable method when working with small protein concentrations in R&D. Here the Nanocuvette™ has potential to become a standard. Michael Bernard, Adjunct, Absalon
The interesting thing is that the new technology is in the sample holder and not in the instrument itself. Thus, existing older measuring equipment may continue to benefit in schools' chemistry and physics education. The data collection takes place digitally with many possibilities for subsequent data processing and data management. Martin E. Vigild, PhD, Assessor, Member of the Danish Academy of Technical Sciences, past President of the European Society for Engineering Education
It can provide new opportunities to reach out to customers and show what our products can do for them. Gernot Abel, PhD, Manager, Novozymes
The Nanocuvette™ products and its associated online analysis software provide students a unique possibility to learn how to operate and understand big data in the future. Lone Bruun, PhD, Publisher, Epsilon
Contact us for more information on your specific instrument.