Unlock Limitless Possibilities with NanoCuvette™ S
Upgrade your existing UV-Vis spectrophotometer with add-ons. From €2/sample.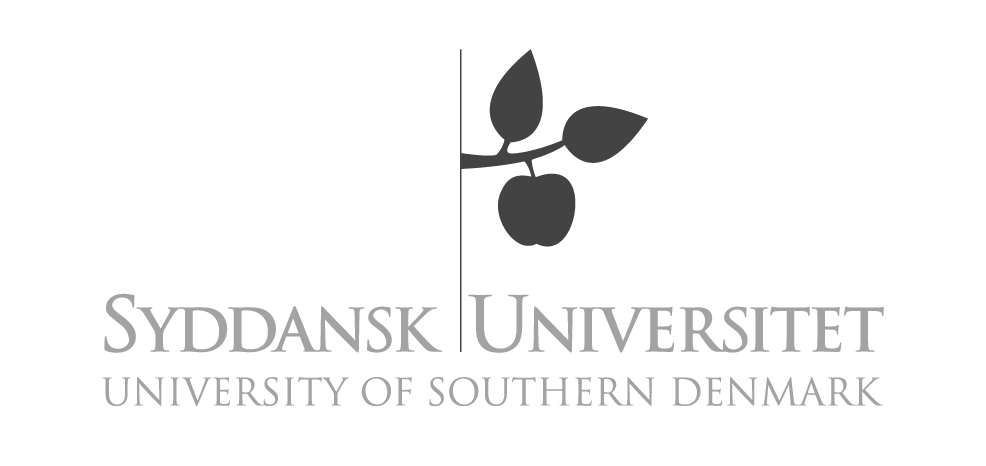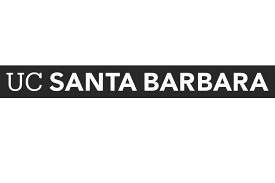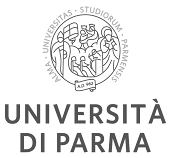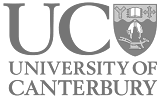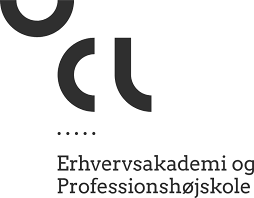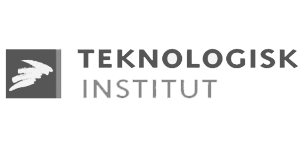 Next-generation UV-Vis Spectroscopy
How It Works
Particle analysis and more with

your existing UV-Vis instrument

Traditionally, spectrophotometry laboratory work has been limited by the instrumentation. Instead Smart NanoCuvette™ consumables now enable you to upgrade your existing UV-Vis spectrophotometer to do particle size analysis and much more starting from around €2 per sample.

This is possible due to our unique patented technology, factory calibrations and computations in our cloud software, SpectroWorks™. We are among the first in the analytical laboratory industry to utilise photonic chip nanotechnology and full scale optical computer simulations for mission-critical results.
Experts in UV-Vis and particle analysis delivering end-to-end solutions for your labwork.
We work with upgrading UV-Vis spectrophotometry across all brands to be at the forefront for the Smart Lab of the Future and Industry 4.0. Our end-to-end solutions increase flexibility and convenience of managing chemical and biological analysis through digital spectrum processing and ground-breaking nanotechnology for particle analysis applications.
Our products only require a conventional UV-Vis spectrophotometer thereby eliminating upfront equipment costs and procurement lead times for most users.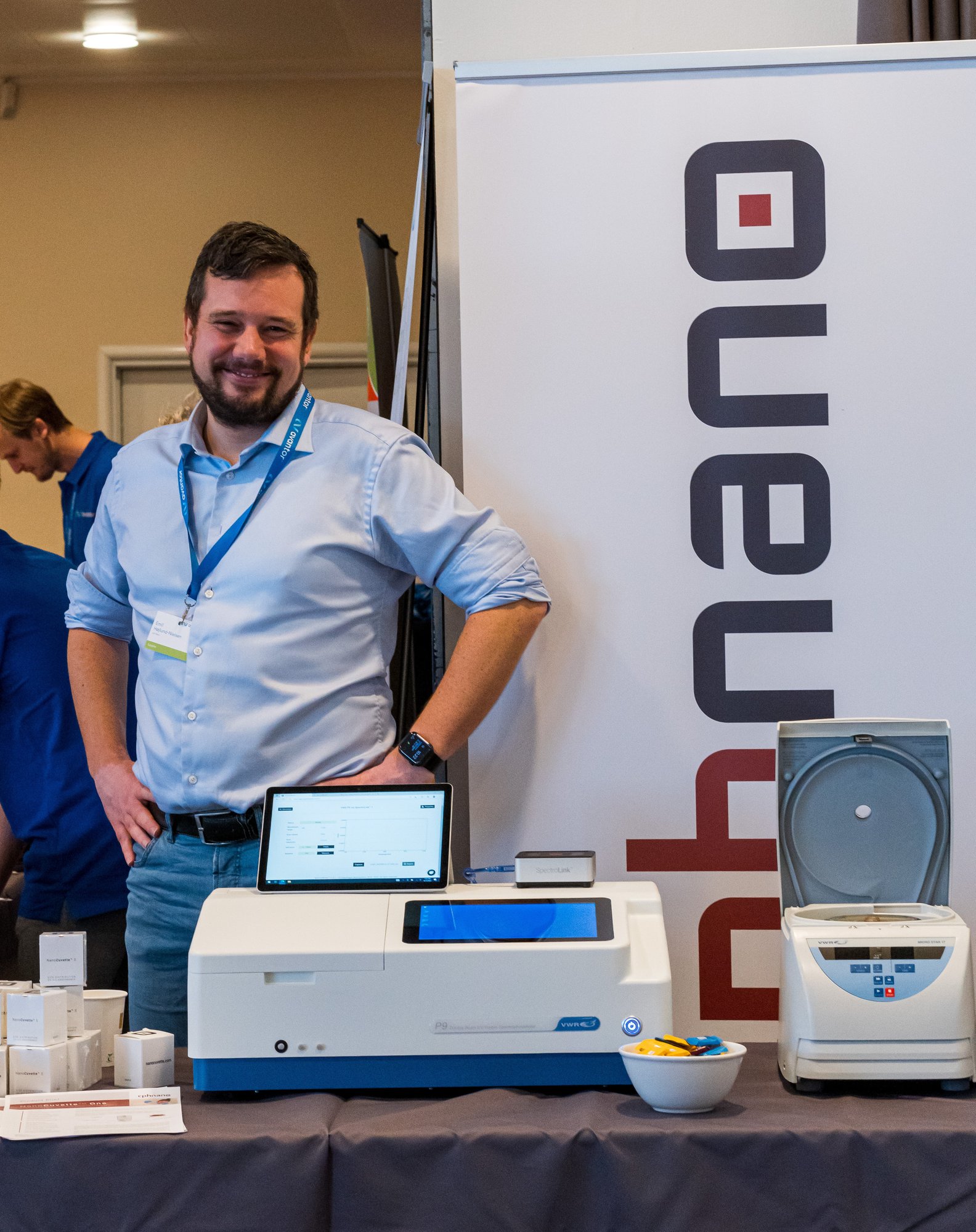 "Overall it is an innovative approach and simplification for UV-VIS spectroscopy. Perfect for low volume samples and particle sizing, rapidly overcoming many digitalization and data storing issues. It perfectly fits our research activities, simultaneously serving as an educational kit in several courses."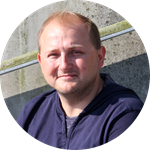 Jacek Fiutowski, PhD
Associate Professor
University of Southern Denmark (SDU)
"I am impressed how this plug and play solution improves the user friendliness of spectrometers. In addition, I appreciate the excellent customer service provided and their commitment to ensuring customer satisfaction, including prompt responses to queries and concerns. I highly recommend their products to anyone who is looking to upgrade their UV-Vis spectrophotometer."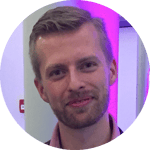 Jonas Hoff Barnkob
CEO
WaterCare Guard
"The interesting thing is that the new technology is in the sample holder and not in the instrument itself. Thus, existing older measuring equipment may continue to benefit in schools' chemistry and physics education. The data collection takes place digitally with many possibilities for subsequent data processing and data management."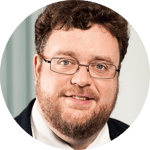 Martin E. Vigild, PhD
Assessor, Member of the Danish Academy of Technical Sciences, past President of the European Society for Engineering Education
Upgrade with NanoCuvette™ Series
From €2 per sample including license for software
NanoCuvette™ One
NanoCuvette™ One enables UV-Vis spectrophotometers to measure protein, enzyme concentrations and kinetics via refractive index down to 0.5 µL.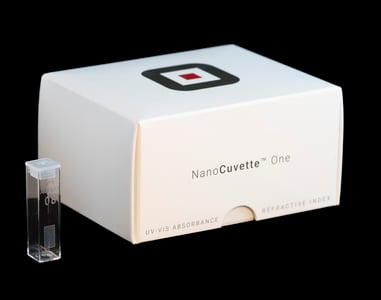 MICRO VOLUME · PROTEINS · ENZYMES · CHEMICAL CONCENTRATIONS · COLORLESS REACTIONS · FOOD QUALITY · MOLECULAR IMPRINTED POLYMERS · SUCROSE
NanoCuvette™ S
NanoCuvette™ S goes far beyond any product on the market in terms of easy, fast, and reliable particle/cell size analysis and concentration determination.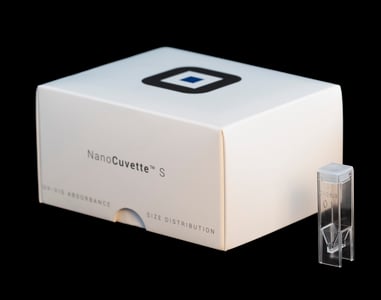 PLASTIC NANOPARTICLES · MICROPARTICLES · BIOLOGICAL CELLS · CARBON-BASED MICROPARTICLES · TITANIUM DIOXIDE · POLYSTYRENE BEADS · COLLOIDS · LIPIDS · MICRONIZED POWDERS · GLOBULES
Prolong Lifespan with SpectroLink™
SpectroLink™ prolongs the lifespan of existing UV-Vis spectrophotometers thereby saving cost and lead time of procuring new equipment.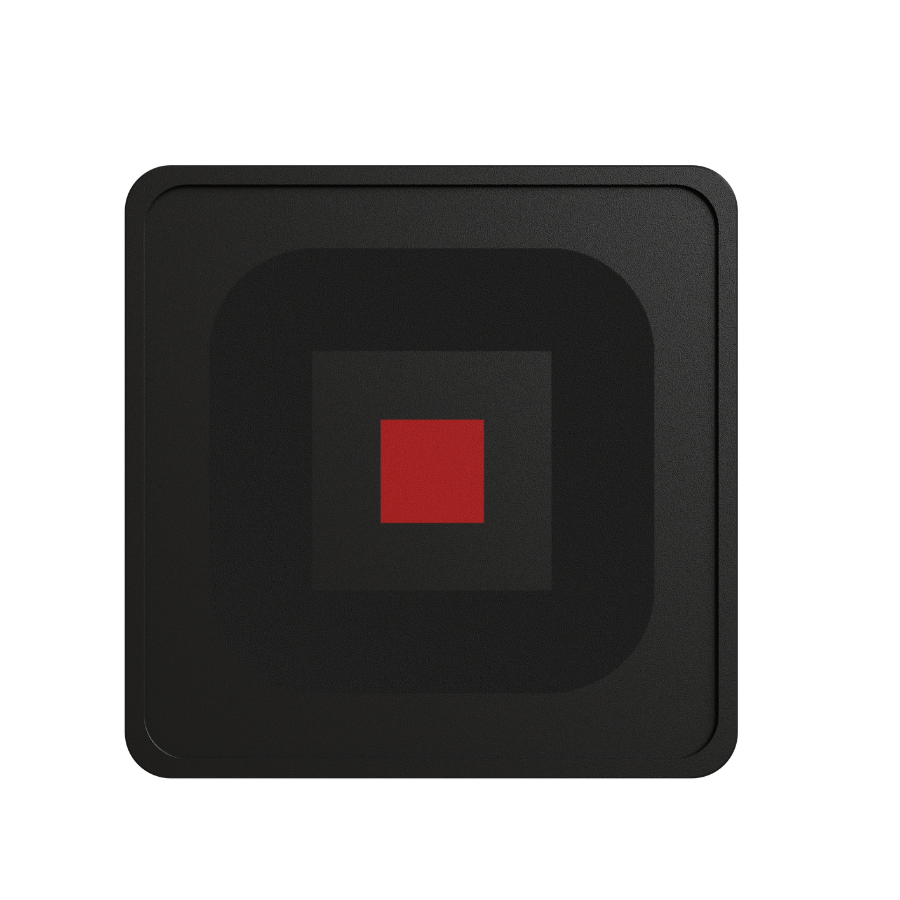 Focus on Getting Things Done
Powerful and user-centric online software tailored for the NanoCuvette™ Series and SpectroLink™
for easy and efficient UV-Vis spectrum analysis.
Drag-and-drop easy to use on all devices.
SpectroWorks™ simplifies your spectrophotometer workflow to a three step process allowing you to quickly acquire, analyze and extract results.
SpectroWorks™ automatically analyses the spectrum, corrects for optical path and cuvette misalignments by accessing 200 million calibration points. All this while giving back the results in no time.
Contact us for more information on your specific instrument.