UV-Vis Instruments often have excellent optics, but lack modern software and connectivity.
Spectrophotometers are important instruments in laboratories. However, acquisition, storage and sharing of UV-Vis data can be a tedious manual task which takes up valuable time and results are often of poor quality due to outdated electronics and software.
SpectroLink™ upgrades your UV-Vis instrument with modern electronics and software. It allows you to control your UV-Vis instrument eliminating the need for outdated software, thermo printers or USB drives. SpectroLink™ simply takes over so you can achieve reliable high-quality insights easier and faster.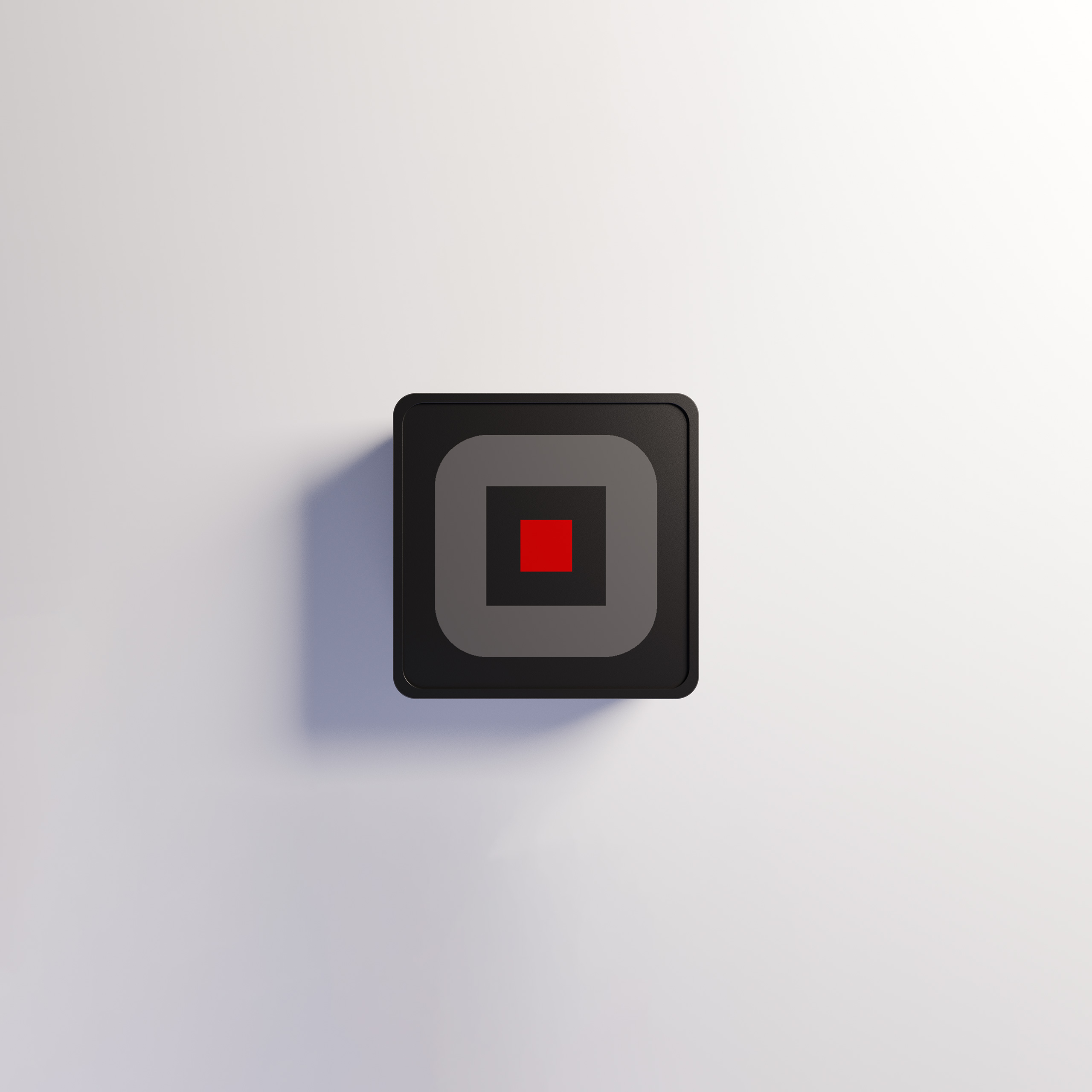 SpectroLink™ Upgrades Your UV-Vis Instrument
Increased Spectral Resolution
Spectra of empty NanoCuvette™ One recorded on the Shimadzu UV-1900 using SpectroLink™ compared with the best built-in settings. In this case, 10x better resolution is achieved.
Reduced Quantization Noise
Spectra of empty NanoCuvette™ One recorded on the VWR UV-6300PC using SpectroLink™ compared with the best built-in settings. In this case, SpectroLink™ capture shows no visible quantization noise.
Focus on the Science
The current industry standard approach to read data from a UV-Vis spectrophotometer is to print the data, transfer it with a USB-drive or read off a number at a time directly from the display or thermo printer. This mean datasets are often only single or limited wavelengths - not digital and real-time - making it extremely hard to do both quick and sophisticated analysis.
SpectroLink™ goes beyond the manual middlesteps by providing direct control to your UV-Vis instrument for acquiring, analyzing and extracting the results via our user-centered cloud software, SpectroWorks™.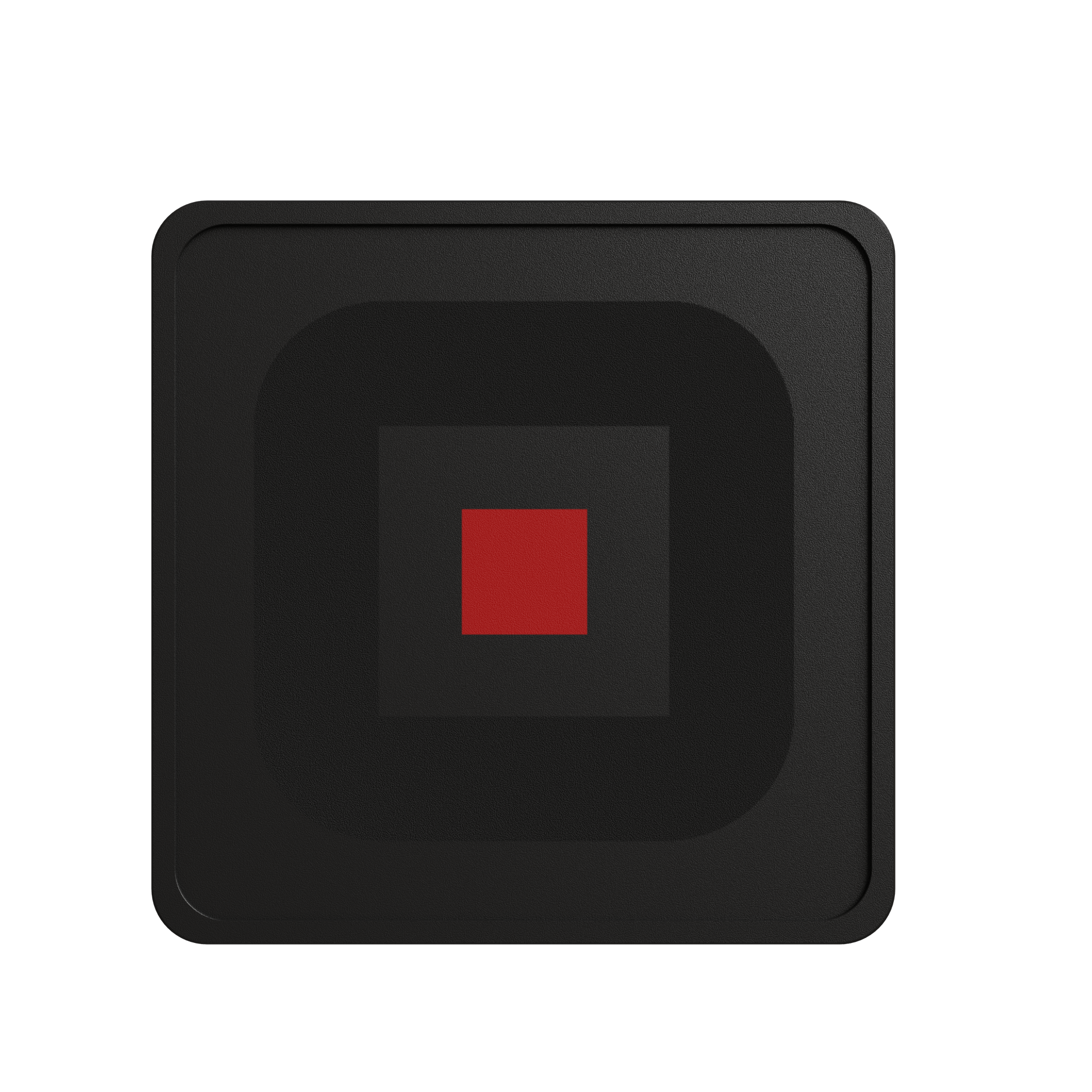 "I am impressed how this plug and play solution improves the user friendliness of spectrometers. In addition, I appreciate the excellent customer service provided and their commitment to ensuring customer satisfaction, including prompt responses to queries and concerns. I highly recommend their products to anyone who is looking to upgrade their UV-Vis spectrophotometer."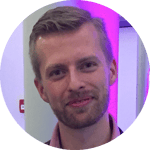 Jonas Hoff Barnkob
CEO
WaterCare Guard
Setup SpectroLink™ in Four Easy Steps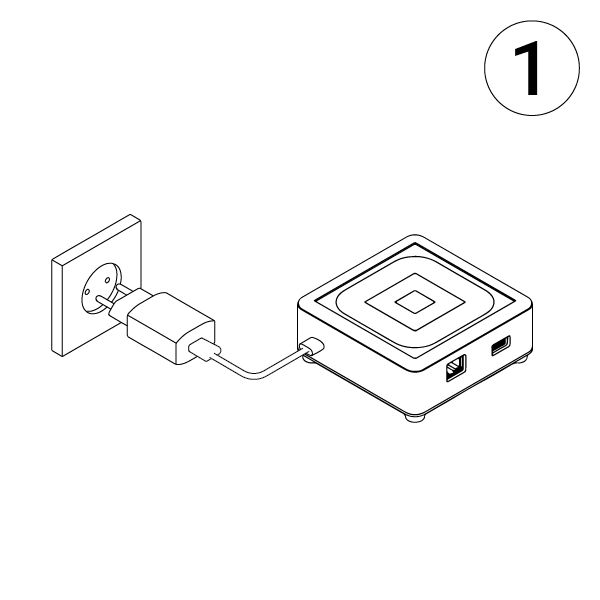 Power up Your SpectroLink™
With the included power adapter

and USB cable, connect the USB-A end of the cable to the power adapter.
Plug in the power adapter to a power

outlet

.
Connect the USB-C end of the cable to the socket of your SpectroLink™.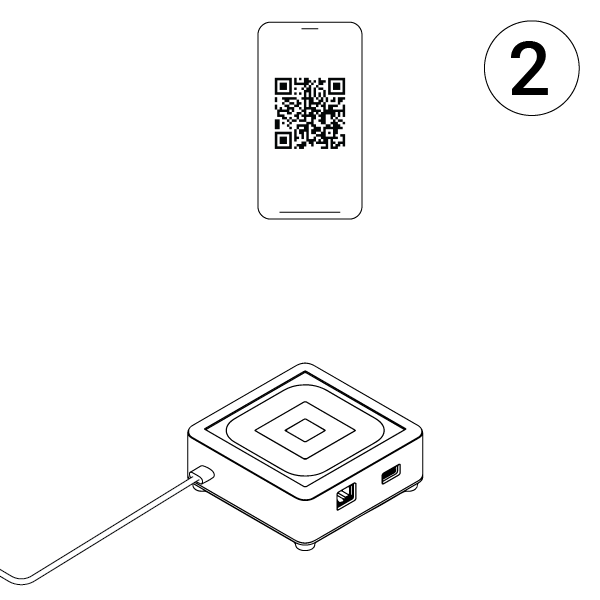 Setup Connection via Ethernet or WiFi
Please follow our instructions for setting up connection via ethernet or WiFi in the User manual.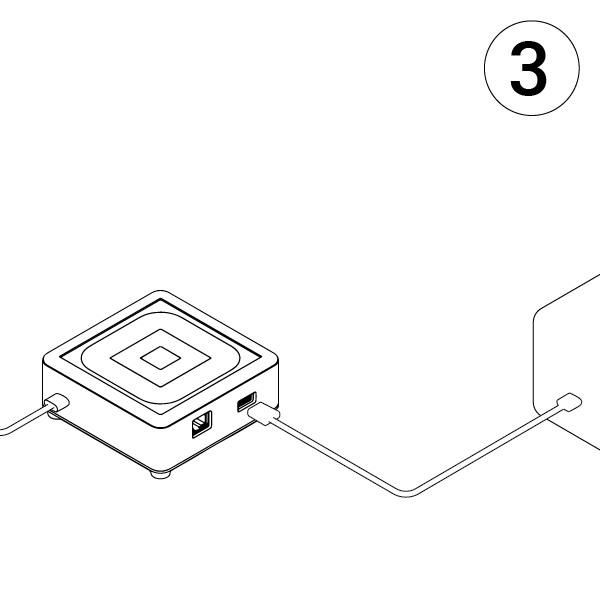 Connect to Your UV-Vis Spectrophotometer
Connect the USB cable to the USB-A socket on your SpectroLink™ and the other end to the USB socket of your spectrophotometer.
Power on your spectrophotometer.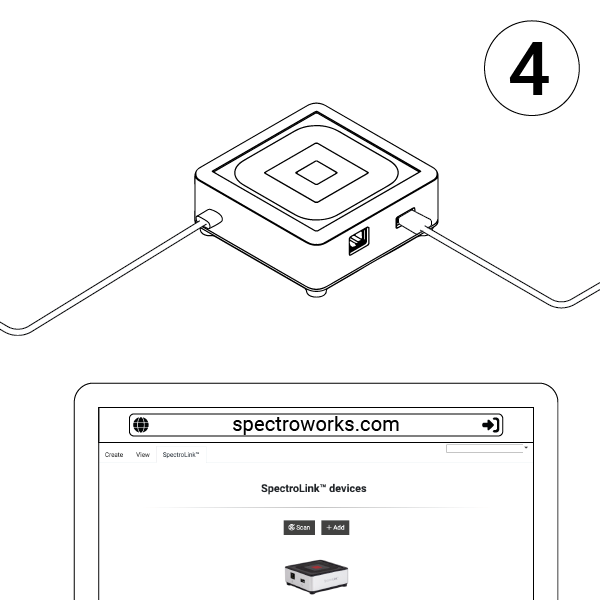 Start Controlling Your UV-Vis Spectrophotometer in SpectroWorks™
Now you can access our online software
SpectroWorks.com
to start measuring, analyzing and reporting results.
Always Updated and Secure
SpectroLink™ will always stay up to date with the latest software features. We have build-in support for over-the-air updates while staying as secure as ever.
Traditional Paper Workflow
It is common to see thermo printers, unsafe abundance of USB-drives and proprietary, platform dependent software, which is often left unmaintained. Acquiring, analyzing and reporting is often also time-consuming this way.
Smart Connectivity with SpectroLink™
SpectroLink™ is the most direct way to control, acquire and analyze results instantly without manually moving data between an UV-instrument and a computer.
Data is directly saved and analyzed via SpectroWorks™ on your web-browser. It's safer for your data and it's retrievable from anywhere with a web-browser supported device
Supercharge Your UV-Vis Work
Key Uses
Prolong the lifespan of existing spectrophotometers and save cost and lead time of procuring new equipment.

Improve absorbance resolution by reducing quantization noise in existing

spectrophotometer

s.

Improve productivity with faster workflow from acquiring data to extracting results and insights.

Control your instrument and acquire data via WiFi and ethernet on any web-browser compatible device and access your data from anywhere.

Easily manage a fleet of UV-Vis instruments across multiple sites and quickly change between UV-Vis instruments in validation studies.
Smart Connectivity has many benefits
Benefits and Features
PROLONG INSTRUMENT LIFESPAN
SpectroLink™ prolongs the lifespan of existing UV-Vis spectrophotometers thereby saving cost and lead time of procuring new equipment.
FOCUS ON THE SCIENCE
SpectroLink™ lets you focus on the science instead of the instrument and supports major UV-Vis spectrophotometer brands out of the box.
IMPROVE
INSTRUMENT
PERFORMANCE
SpectroLink™ improves spectral resolution and bit depth, thereby decreasing quantization noise for existing UV-Vis instruments.
WORK TOGETHER WITHOUT FRICTION
SpectroLink™ is designed for humans, easy to use and compatible with multiple users and team collaborations.
SAVE TIME EVERY DAY
SpectroLink™ allows you to connect with your instrument and use automatic data analysis to save hours daily.
GET RID OF USB FLASH DRIVES
SpectroLink™ handles all data confidentially via proven and reliable security protocols. No risk of USB flash drives infecting machines with malware.
Request support for your instrument
Contact us for more information on your specific instrument.
See the list of currently supported UV-Vis instruments here.