Experts in UV-Vis delivering easy end-to-end solutions for your lab-work.
We work with upgrading UV-Vis spectrophotometry across all brands to be at the forefront for the Smart Lab of the Future and Industry 4.0. We bring optical modelling to the cloud to increase flexibility and convenience of managing chemical and biological analysis through IoT connectivity and ground-breaking nanotechnology for life science applications.

Our products only require a conventional UV-Vis spectrophotometer, which makes it incredibly easy for users to enjoy an integrated and seamless digital
lab-experience.
Values
Satisfy our customers with innovative technology and superior quality, value and service.
Value and develop our employees' diverse talents, initiative and leadership.
Provide our investors long-term returns through sustainable, global growth.
Earn the admiration and trust of all those associated with us worldwide.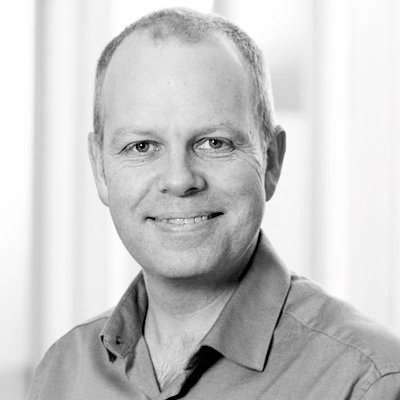 Hans Arnbjerg
Chairman of the Board

With 25 years of experience from companies such as Lundbeck, Novo Nordisk, GENMAB and Missionpharma, Hans Arnbjerg joins cphnano as working chairman of the board. Hans Arnbjerg is today an independent consultant, investor and professional board member across several companies and has a strong background within Life Science, PMO and coaching around the management team. Hans Arnbjerg is an investor in the company.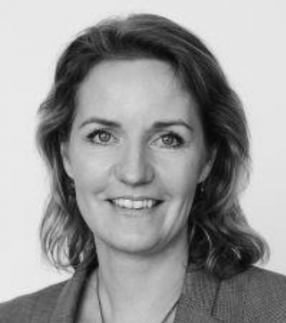 Charlotte Vedel
Board Member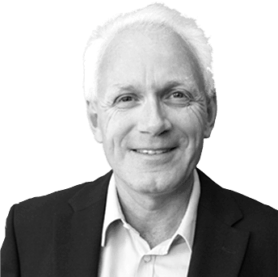 Steen Feldskov
Board Member

Steen Feldskov has a commercial profile with many years of industry experience from, among others, Philips, Hamamatsu, Nilfisk and Radiometer. Steen thereby has many years of experience at director level in building B2B sales channels, marketing and sales organizations. The competencies lie within general management, sales and marketing on the market for spectrophotometers and associated components, especially in Europe, the USA and Asia. Steen Feldskov is an investor in the company.